WHO WAS JANE JACOBS?
Jane Jacobs (née Butzner) was born in Scranton on May 4, 1916, and became a world-famous author. Her books on the life and design of cities, economics, ethics, and human civilization—all influenced by her hometown and translated into dozens of languages—are widely read by architects, city planners, urban designers, landscape architects, economists, sociologists, philosophers, and other citizens who love cities around the world.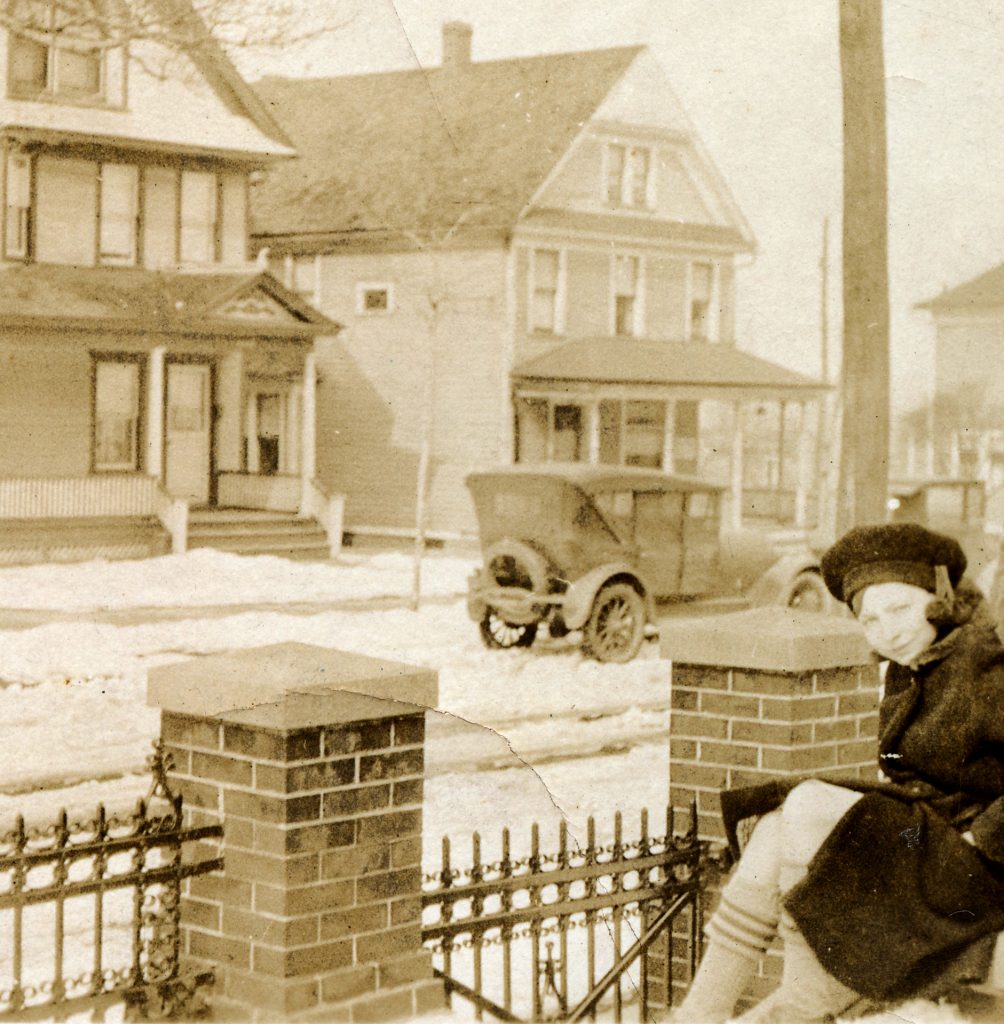 A NATIVE SCRANTONIAN
Jane Butzner was one of five children born to Bess Robison Butzner, a nurse, and John Decker Butzner, a prominent doctor. Jane attended Dunmore's George Washington School and then Scranton's Washington School in the School Admin Building. She became a student leader and poetry editor of the school magazine while at Scranton's Central High. A devoted Girl Scout, she attained Eaglet rank. Choosing a newspaper internship at the Scranton Republican (later the Scranton Tribune) instead of college, she gained the respect of the reporters and editors.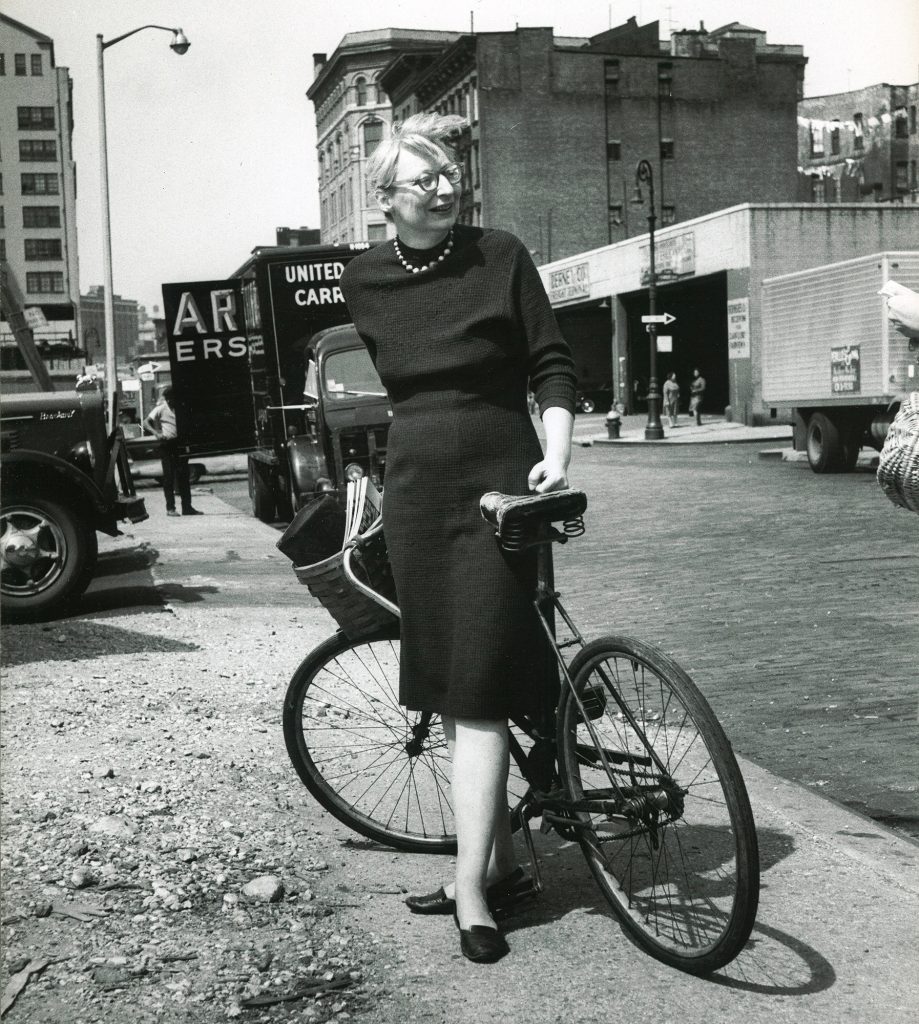 A NEW YORKER AND TORONTONIAN 
Despite the Great Depression, Jane moved to New York City in 1934 to pursue a career as a writer. Although she became closely associated with New York's Greenwich Village, among her early professional writing achievements was a successful effort to bring attention and industry to Scranton, which had been hit hard by the Great Depression. In 1943, the Chamber of Commerce and Scranton Tribune publicly expressed their gratitude for her part in boosting the city's economy.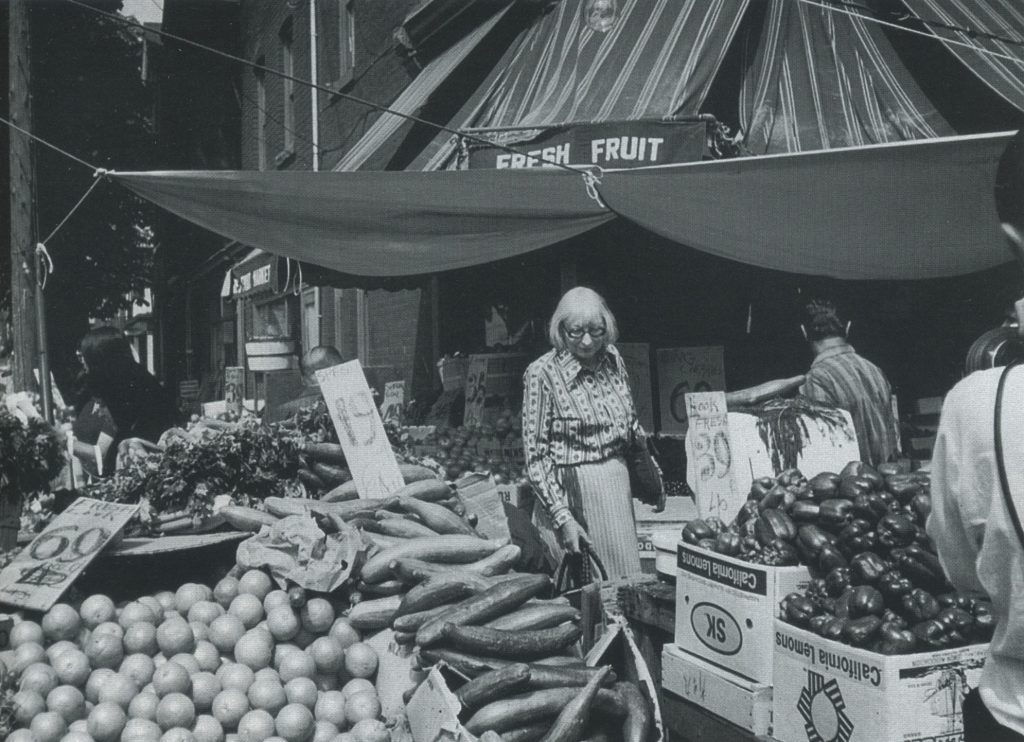 A WORLD-FAMOUS AUTHOR 
In 1961, Jane published her first major book, The Death and Life of Great American Cities, whose seeds had germinated in Scranton and grown during her years in New York and travels around the United States. The book continues to reach new audiences, change the way people see cities, and increase appreciation for diverse and vibrant neighborhoods. She and her family settled in Toronto in 1968, where she wrote eight additional influential books.
AN ADVOCATE FOR CITIES 
Jane participated in and led history-making activist efforts in New York and Toronto, but she never forgot Scranton. During the 1960s and '70s, Jane was distraught about the demolition of Scranton's Central-Tech African-American community where some of her classmates and friends had lived. In 1987, she wrote a letter about her beloved Scranton, imploring the powers-that-were not to destroy part of the main street, Lackawanna Avenue, at the epicenter of downtown for a shopping mall. A stone marker on the grounds of the Lackawanna County Courthouse now celebrates her devotion to her first city.
LEARN MORE ABOUT JANE JACOBS at CenterForTheLivingCity.org