What promise do medium-size cities, like Scranton, hold for the future?
In the last several decades, cities have gone from being perceived as places of crises to places of prosperity. The unfortunate gentrification that has accompanied this change has resulted in a huge disparity of wealth and a lack of diversity. How will large cities fare following Covid-19? For the same reasons that Jane Jacobs's parents chose to move to Scranton in the nineteen-aughts, young people and immigrants today who are seeking the community, diversity, and economic opportunities offered by medium-size cities are again attracted to Scranton. We would do well to understand the nature of such affordable and manageable places and the promise they hold.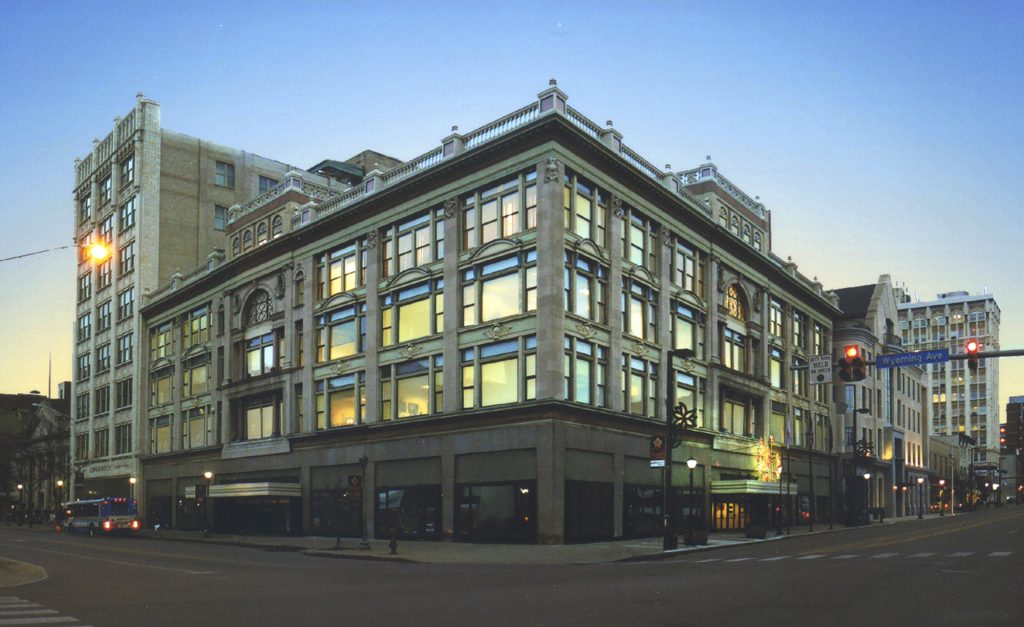 Other websites of interest:
New Village Press
Center for the Living City
Becoming Jane Jacobs by Peter L Laurence
Jane's Walks (Canada)
Jane Jacobs Walks (United States)
Learn about upcoming events from these organizations.